Concesionario de Habla Hispana

en Midland, Odessa y Andrews
Si usted está buscando un Concesionario de automóviles en Texas con personal capacitado para hablar español, la Familia de Compañías de Sewell es el lugar que necesitas. Ya sea que estes buscando adquirir un auto nuevo, reservar alguna reparacion para tu auto, elevar tu nivel de comfort o simplemente realizar alguna pregunta. Usted puede sentirse confiado con nuestros Concesionarios locales. Nosotros tenemos muchos miembros de nuestro equipo que hablan tu idioma y estariamos más que felices en asistir con cualquier necesidad. Desde ventas de automóviles nuevos a financiamiento y mucho más, nuestro equipo está para servirle!
Concesionarios de automóviles de habla hispana cerca de mí
Entendemos que te sentirias más comodo comprando un vehículo si te puedes comunicar con alguien de nuestro equipo que hable tu mismo idioma, por eso aqui estamos complacidos en ayudarle. Sewell Family of Companies tiene una gran cantidad de personal de habla hispana capacitada acerca de todos los vehículos nuevos y usados en Odessa, TX. Tomamos el tiempo necesario para escucharte y entender lo que buscas para así, de esta forma darte los mejores precios y el porcentaje de financiamiento, reparaciones de vehículo y todo lo que sea que necesites.
He aqui algunas otras razones por las cual preferir Sewell:
Hemos servido a los conductores en el area de West Texas con vehículos confiables y servicio por más de 100 años así que nos puedes confiar para tus necesidades automóvilisticas.
Nosotros tenemos Concesionarios en Odessa, Midland y Andrews, TX así que siempre estamos localizados a tu conveniencia.
El equipo de Sewell está comprometido en ofrecer una maravillosa experiencia a la clientela, así que siempre recibirás la ayuda que necesitas al momento de adquirir un vehículo.
Nosotros tenemos diferentes Concesionarios en Texas, así que puedes seleccionar desde vehículos nuevos, camionetas, vans, y camiones de nuestras diferentes marcas como Ford, Chevrolet, GMC, Buick, BMW, Cadillac, Chrysler, Jeep, Dodge, RAM y más!
¿Necesitas comprar un vehículo comercial? Nosotros vendemos camionetas de trabajo, vans de carga y otros vehículos comerciales para asegurarnos que tengas todo lo que necesitas.
Si necesitas un experto en reparaciones en Texas, reserve un servicio para tu vehículo en cualquier ubicacion de Sewell que este cerca de ti.
Nosotros estamos profundamente envueltos en la comunidad, ¡así que ven con nosotros y apoyanos en ayudar muchas organizaciones benéficas locales, escuelas y eventos!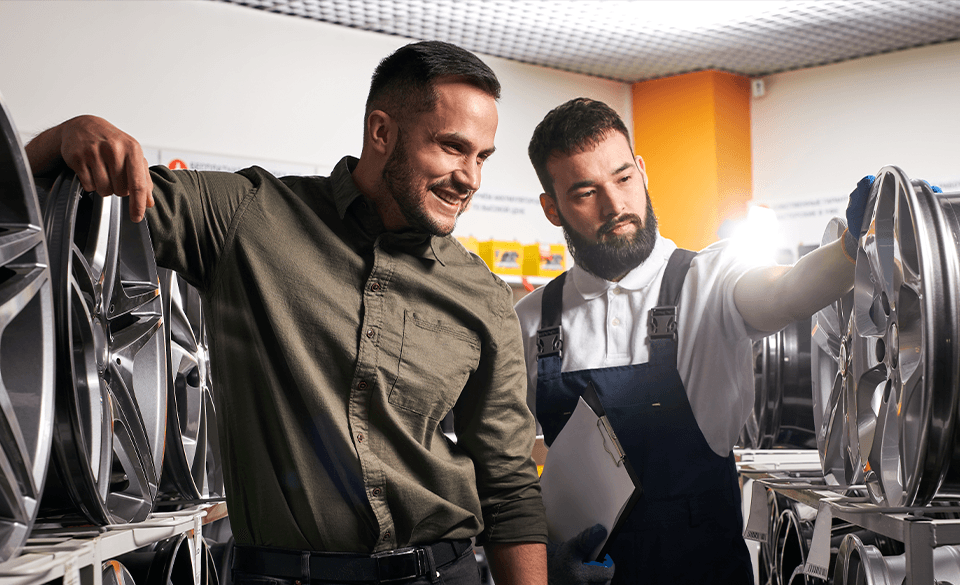 Para ponerte en contacto con un personal de habla Hispana de Sewell Family of Companies, visitanos en persona o simplemente compra en linea. No solo estamos dispuestos en ayudarte a comprar tu vehículo en tu mismo idioma, de igual forma estamos aqui para proveerte una facil experiencia al momento de adquirir cualquier vehículo como te lo mereces. Estamos contentos en ayudarte en adquirir tu vehículo, reservar un servicio y muchas cosas más. Comunicate con el equipo de Sewell y planifica tu visita a cualquier Concesionario en nuestras ubicaciones hoy en Odessa, Midland o Andrews, TX.