Sewell Buick Service Centers

The Preferred Buick Service Centers of West Texas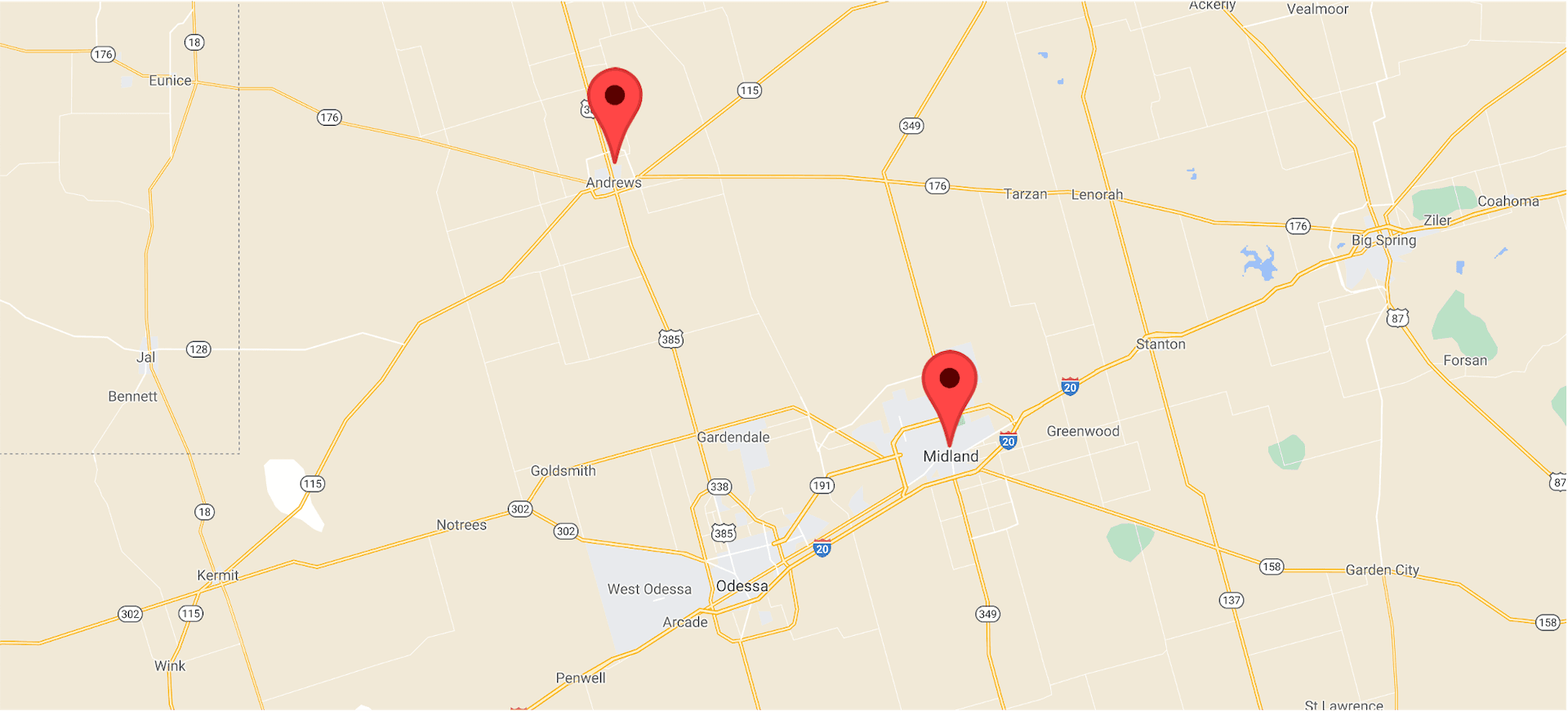 Now Serving from Two Locations!
Sewell Buick Service Benefits
---

Complimentary Buick Loaners

Complimentary Pickup and Delivery

Complimentary Sewell Valet
Sewell Buick aims to provide an exceptional service experience each day. Many accommodations are available for our guests depending on their needs. If your Buick is in for service, you can be back on the road in no time with one of our complimentary Buick loaners or back to your home or office with our shuttle service. If your vehicle is in for a quick fix or maintenance, Sewell Buick customers can take advantage of our dedicated Rapid Response Team, which will get you in and out in a flash! Our guests can always enjoy our Buick lounges with complimentary high-speed WiFi and coffee!
Complimentary Loaner Vehicles
Free Pickup and Delivery
Expert Buick Service by Certified Technicians
Customer Service is our Passion
We come to work every day with one goal in mind: Create a luxurious customer experience for every guest. When you visit Sewell Buick in Midland or Andrews, you will notice that difference. We are proud to carry on the Sewell legacy of excellent customer service, and we are pleased to serve the Permian Basin. Come and see the benefits of being a part of the Sewell Family.
Expert Buick Parts & Service
Sewell Buick of Midland and Sewell Buick of Andrews both provide expert car service and repair for Buick owners throughout West Texas. Our Buick parts team is prepared to assist with whatever you need to keep your car, truck or Buick on the road. Next time your Buick needs service, consider calling us or scheduling an appointment online! Come experience the difference that only Team Sewell provides.
A Vision for the Future
Vehicle service and parts needs have changed over time. We recognize our need to serve the Permian Basin at a higher level. When we acquired the Buick dealerships in Midland and Andrews, we committed to upgrading the facilities to meet our guests' expectations. Soon, we will break ground on new campuses in BOTH Midland and Andrews to provide our team with excellent working conditions and our Sewell Buick guests with an unparalleled experience.  We are excited the break ground on this investment in Midland and Andrews.  Stay tuned…